Our Baby boy Tobin Earl Johnson has been born. He was born May 1, 2012 @ 6:56am 7lbs. 14.6oz and he was 19 1/2 inches long. I was 39 weeks and 2 days pregnant his estimated due date was May 6,2012.
We were set for induction on May 2, 2012 @ 6am. We Tobin had plans of his own. here is how it happened!
"I started having constant contractions a little after 3:30am I woke Thomas up about 4:30am at that point I didn't want to be alone. he started timing my contraction and knew immediately I was in labor but I was in denial. So he called hospital to see when we should go in. They said when I was 3 to 5 minutes apart for an hour but he reminded them we are an hour away. Their response was I wouldn't wait that long. So about 6am after Thomas continued to time me we left to hospital. The hospital is an hour away. Good faithful 1991 ford explorer made that drive in 45 minutes. We arrived at hospital at 6:45 in time to get me changed his bag of waters bulging and them telling to push I barely pushed three time he was out with great force. I ended up tearing do to how fast it all happened have 4 stitches. He looks alike like Lileigh but some of Jon Jon as well. Tobin is seeming to be a good baby. He is an awesome asset to our family just wish all my children could be here to enjoy him. Tobin and I doing great. The after birth has been little harder on me then others with pain and emotions but we are healthy and I am fat but we are doing wonderful!"
These are his proud sisters they can not seem to get enough about him.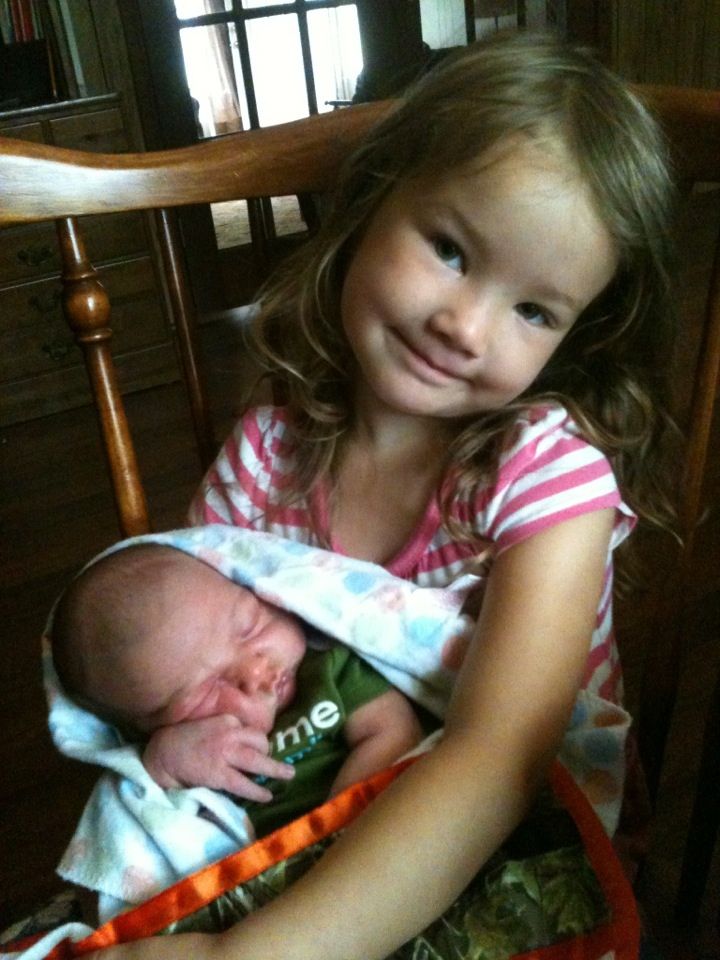 Here are some random pictures of our baby Boy!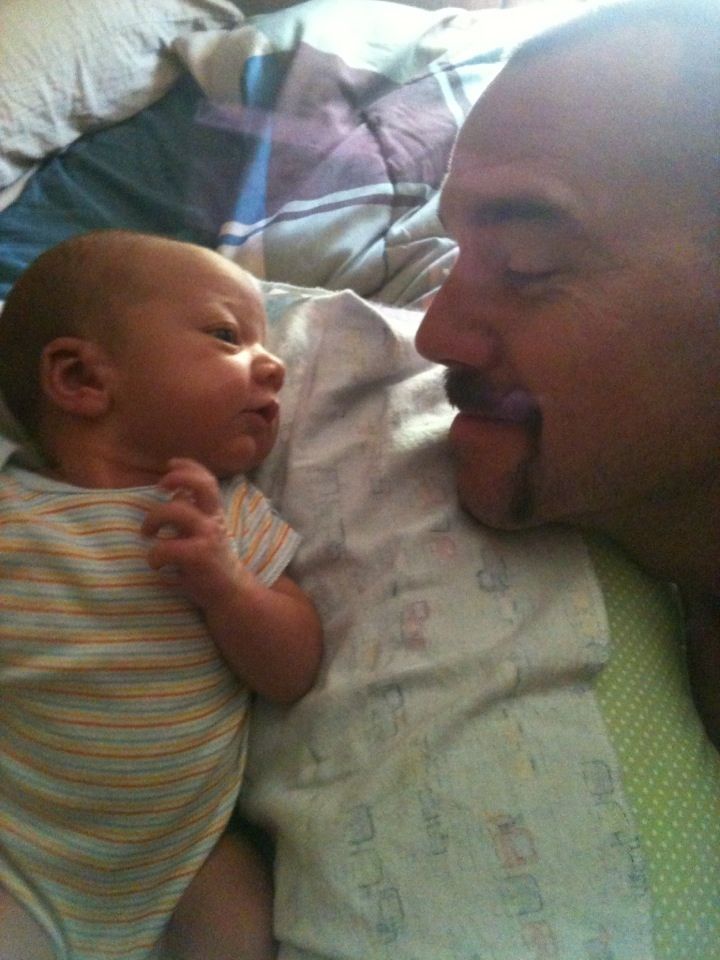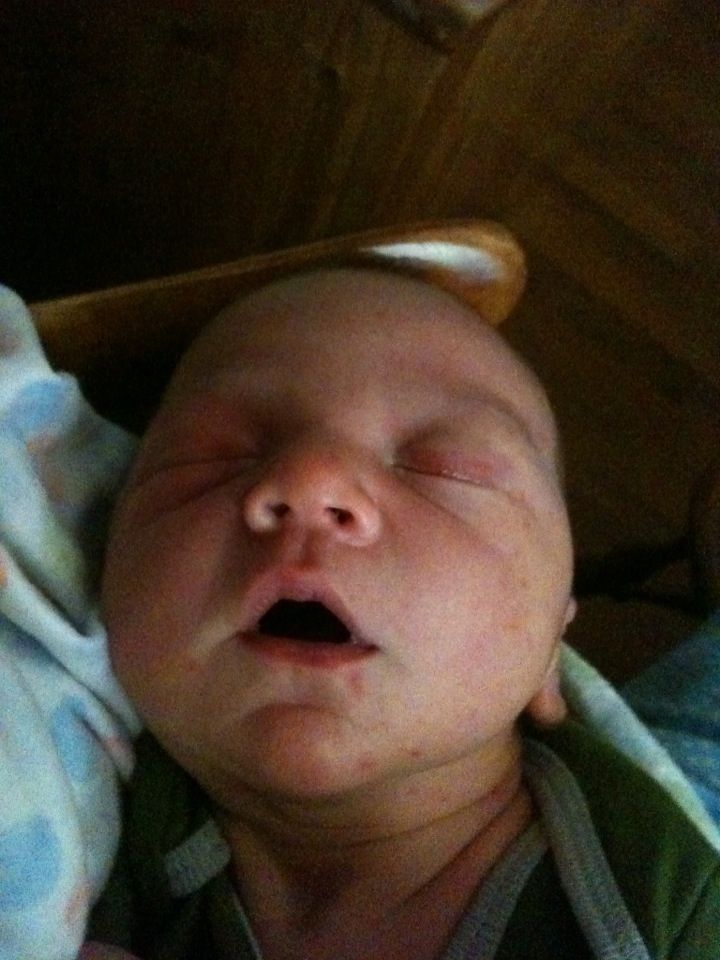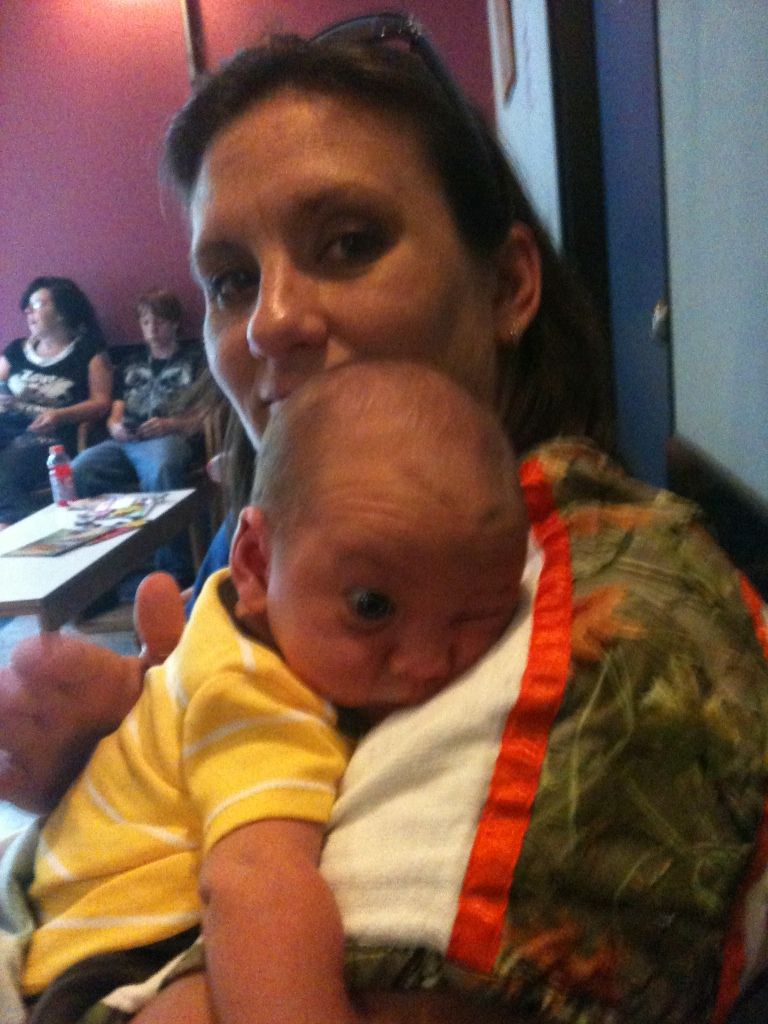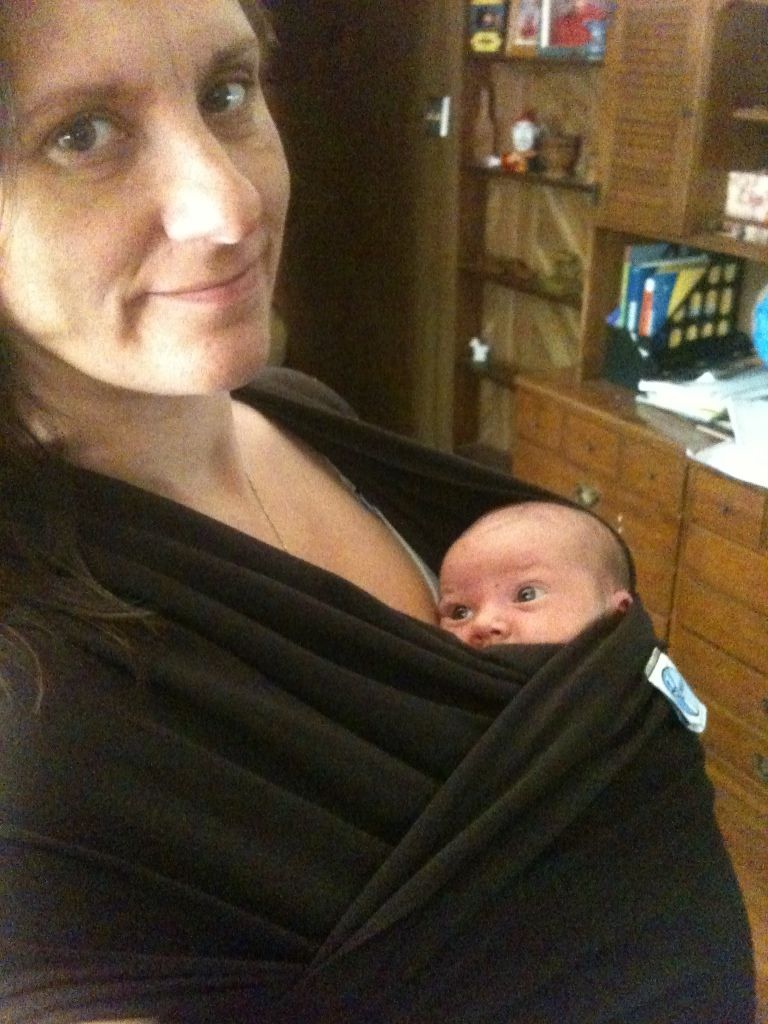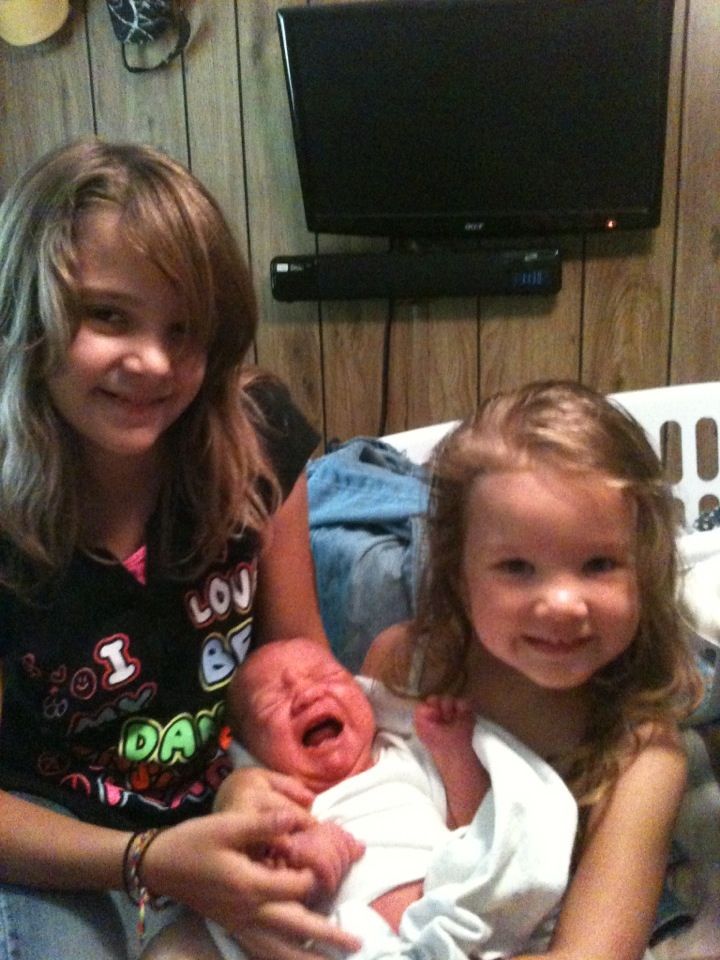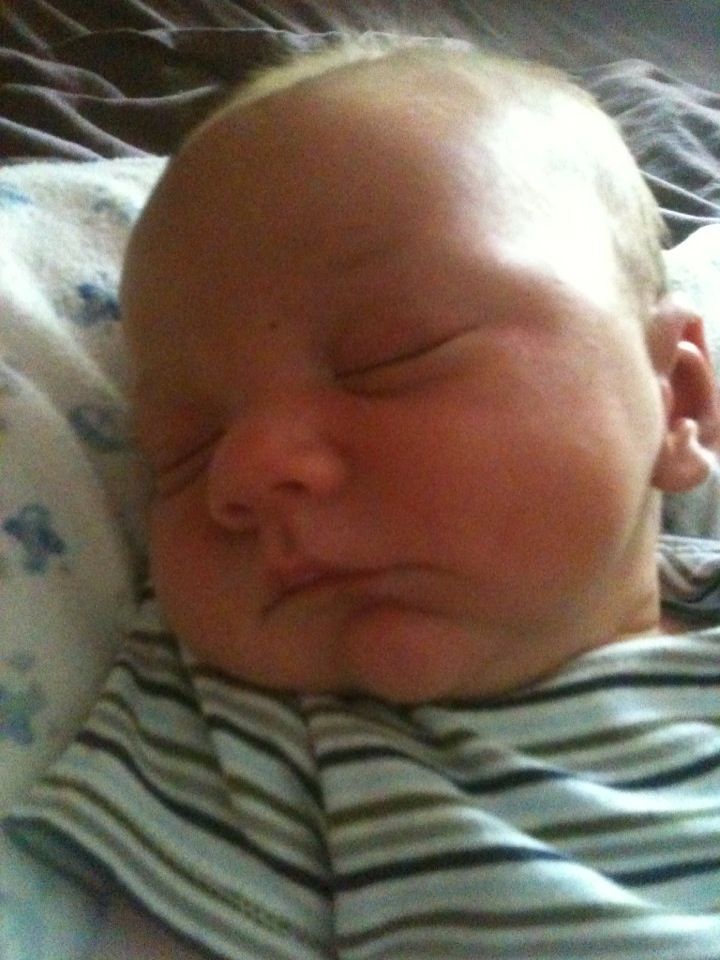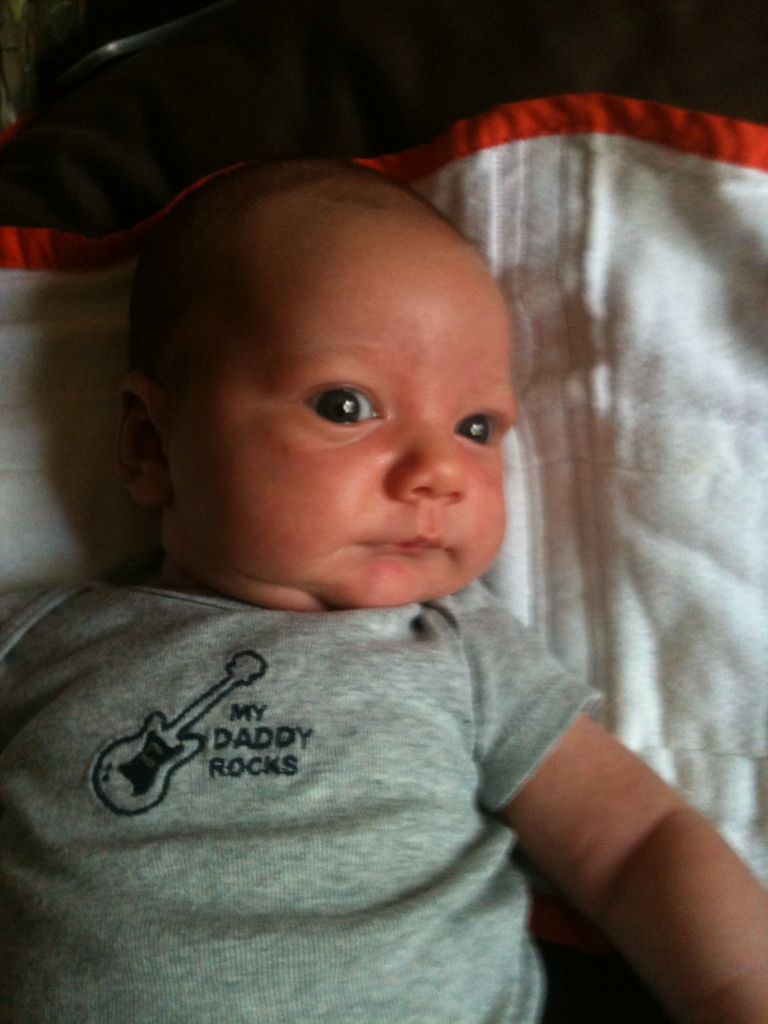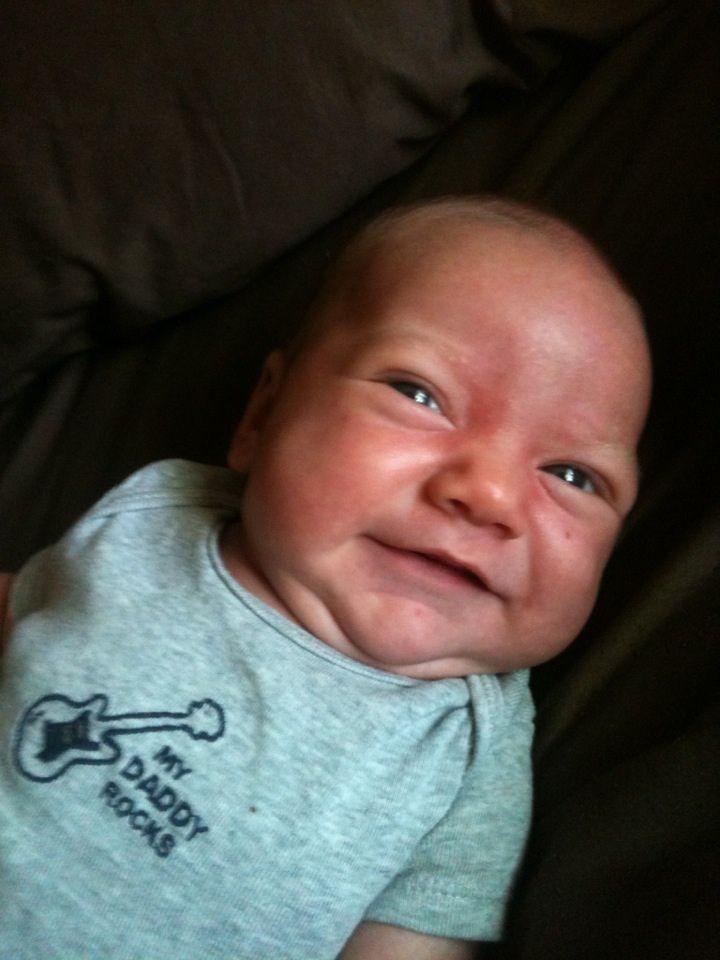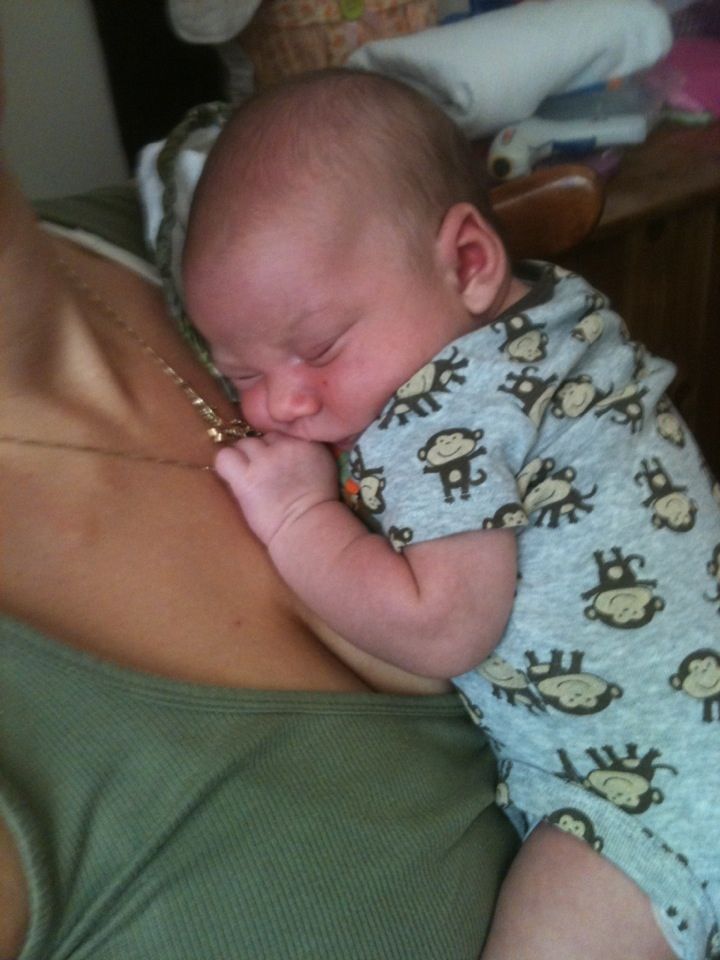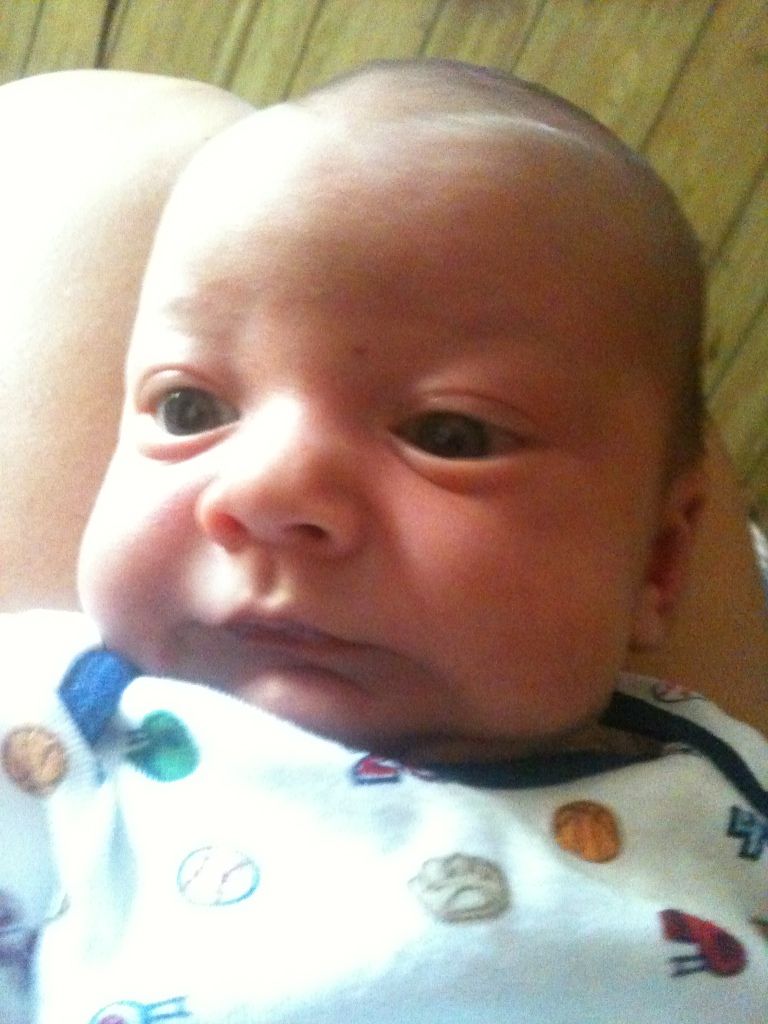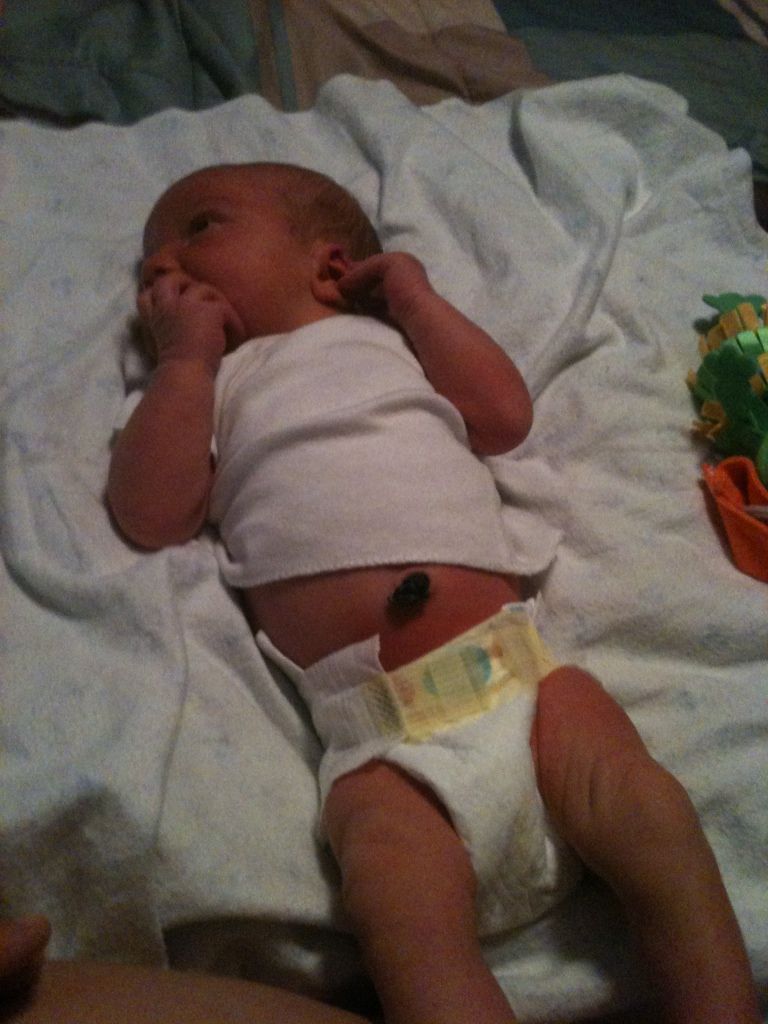 Thank you for pondering with me,
To change ones life: Start immediately. Do it flamboyantly.
- William James
Therefore, if anyone is in Christ, he is a new creation; the old has gone, the new has come!
2 Corinthians 5:17